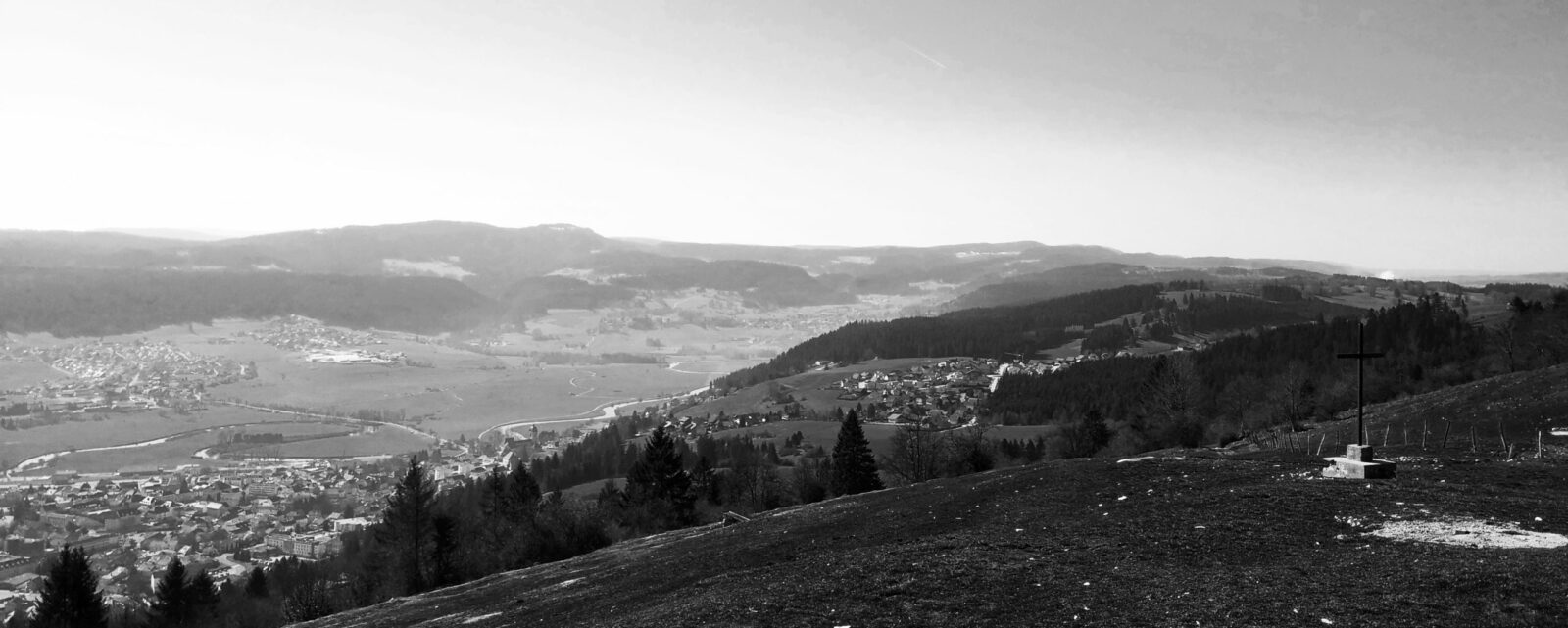 The watchmaking workshop Mikael BOURGEOIS, located in Morteau (France), is in the heart of the watchmaking valleys, cultivates in its creations the local tradition and luxury craftsmanship. Active in watchmaking since 1999, we collaborated on the success of several hundred luxury watches before creating our own brand.
---
What does "Made in France" mean ?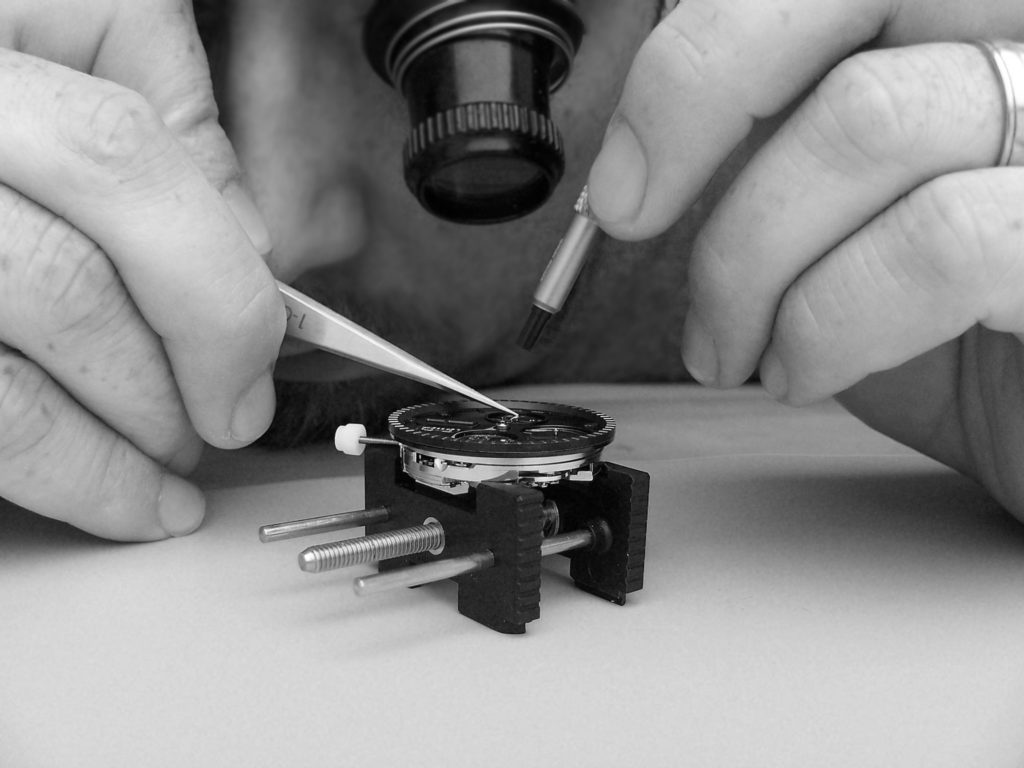 A watch can obtain the label "Made in France" on the unique condition of assembling in France. But do you think we will be satisfied only with that ? Our country had an history of watchmaking as old than Switzerland.
"My grandfather and my grandmother worked in watchmaking, our region is the cradle of French watchmaking."
Scarcity is the most valuable characteristic of luxury right now. We've made luxury watches for others brands during 20 years. Today we use our know-how. Our cases, dials, hands, bracelets, the slightest screw is manufactured in France. Our mechanical movements are of Swiss origin, we modify and decorate them in our watchmaking workshop to reach the best performances.
---
Who is Mikael BOURGEOIS ?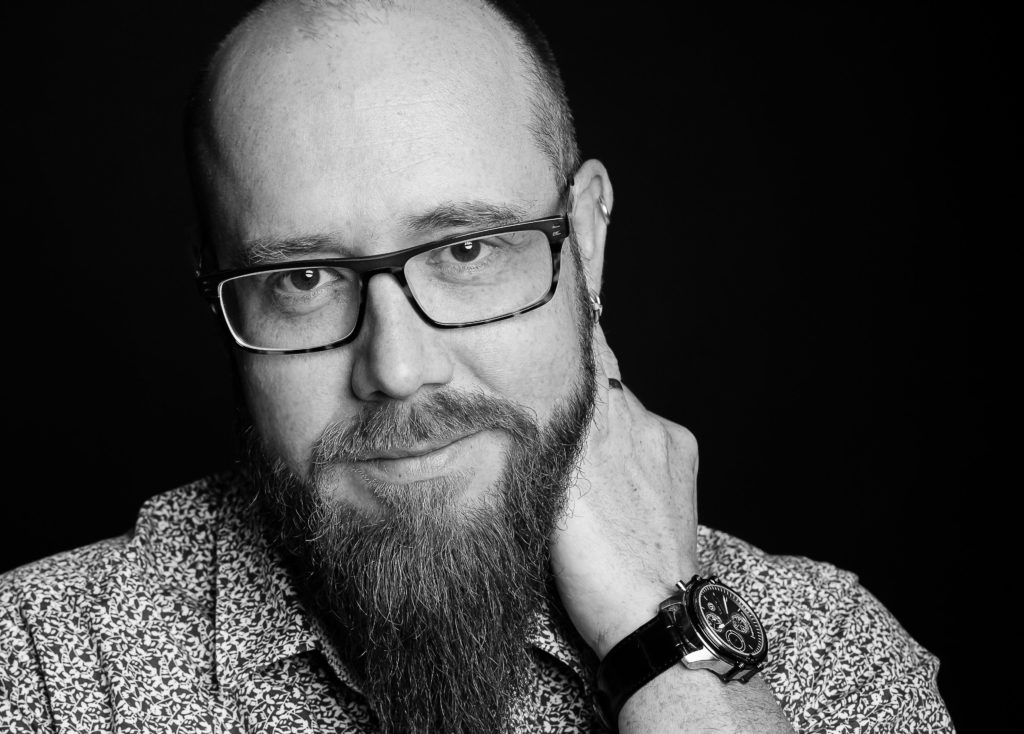 At 22 years old, after studies in microtechnology, he was co-founder of a watchmaking design office, created with his father. His talents as a designer and technical engineer, offer him the opportunity to work with the majority of luxury watch brands, mainly in Switzerland.
For more than 20 years, he draw and design, in the shadow of these brands, high-end pieces. A need to express himself pushes him to create his brand where he offers the manufacture of his rare timepieces.
Mikaël BOURGEOIS and his workshop have chosen an artisanal watchmaking, close to the customer and of high quality.
---
Why watches in limited editions?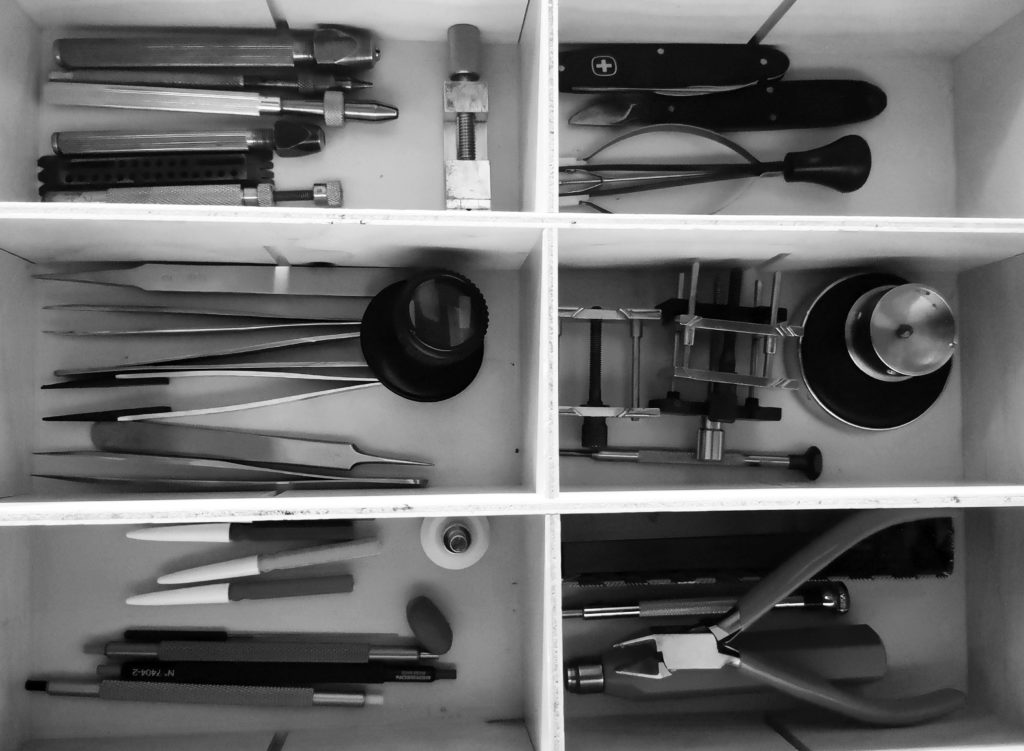 We could produce watches at low cost in thousands of copies, but would we be proud of our products? Could we express our know-how? Would we be in direct contact with our customers?
Our watches have a unique design, they are manufactured by the traditional way, and made in a radius of 50Kms around Morteau, each part is assembled and adjusted with precision, because each of our watches is UNIQUE.
Scarcity and high-ends are the most valuable characteristics of luxury right now.
---
In direct contact with you !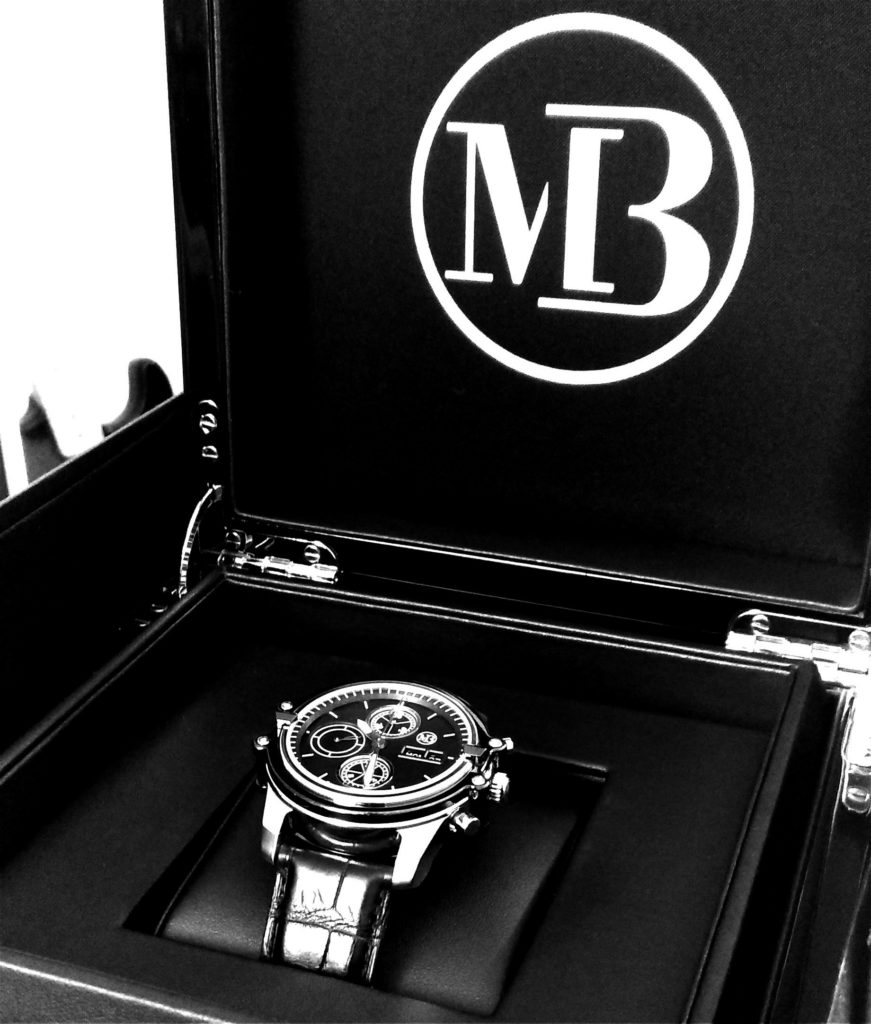 We have chosen to sell our watches without intermediaries. Because our watches are precious objects, we will be in the best position to answer all your questions before and after the purchase. Our customers are close to us and they are informed of our activities, events or meetings.
Some pages of this site are reserved for privileged members (Customers and Members of the MB Watches club) Registration is free.
And finally, we consider that a luxury watch to be a rare, precious and stylish object.
Without intermediaries we can stay at the best price.