Exclusivity and originality
Welcome to our website dedicated to our limited edition watches.

We believe in the fusion of traditional watchmaking art and original, contemporary design to create unique pieces that tell a story.

Our limited edition watches are created with passion, then handcrafted one by one with unrivalled attention to detail.

Owning a limited edition watch is like being part of a family that loves beautiful, rare and precious things.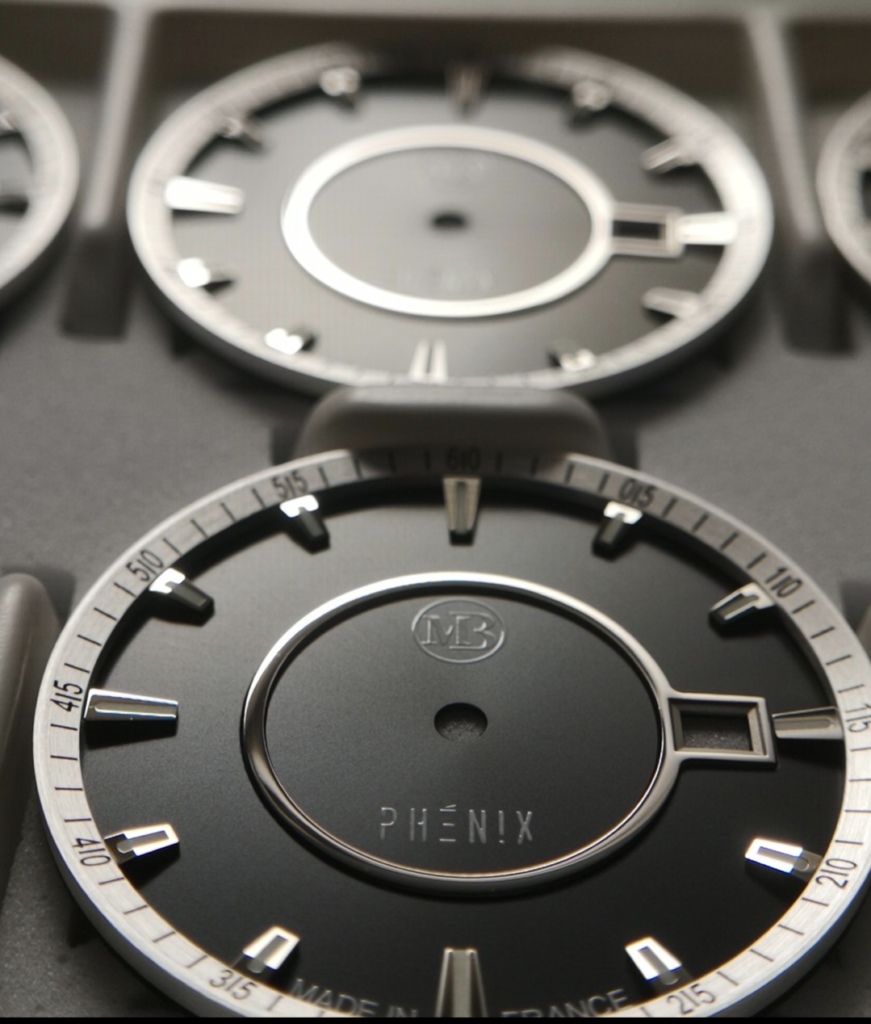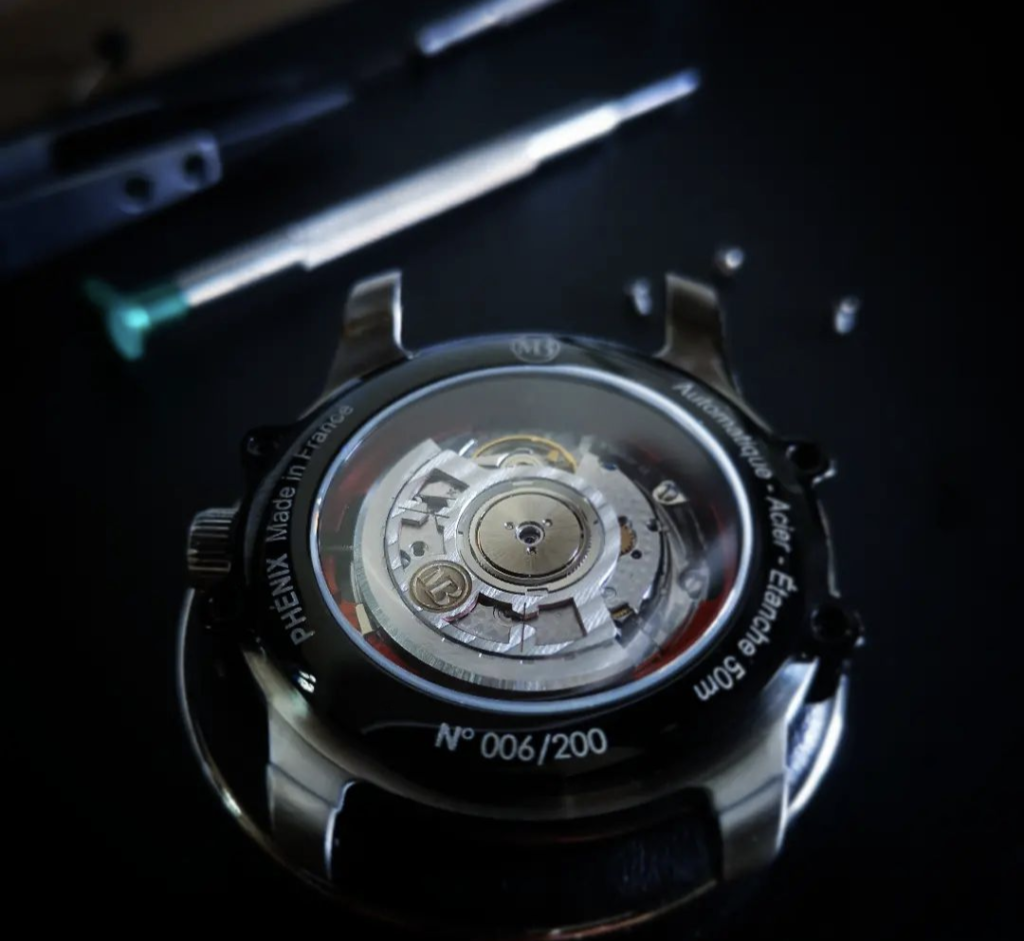 Limited edition watches: Every watch we produce is unique. You won't find our creations anywhere else, which means you'll be wearing an exceptional watch that stands out for its quality, originality and rarity.
Superior quality: We use the highest quality materials, combined with artisanal craftsmanship, to ensure that every watch you buy is an elegant and enduring work of art.
Innovation and tradition: Our team combines modern innovation with traditional techniques to create watches that reflect the best of both worlds.
Close to you: You'll be in direct contact with us, with no intermediaries. Your watchmaker will answer all your questions, you'll be welcome in our workshop, and we'll be there to look after your watch.
Follow our future creations!
Don't miss the pre-orders....
Discover our collection of limited edition watches and our unique style that characterizes MB Watches "Chic and Sober".
Follow, pre-order or discover our future watch models!
CLUB MB Watches
Take advantage of discounts, news, gifts and events!