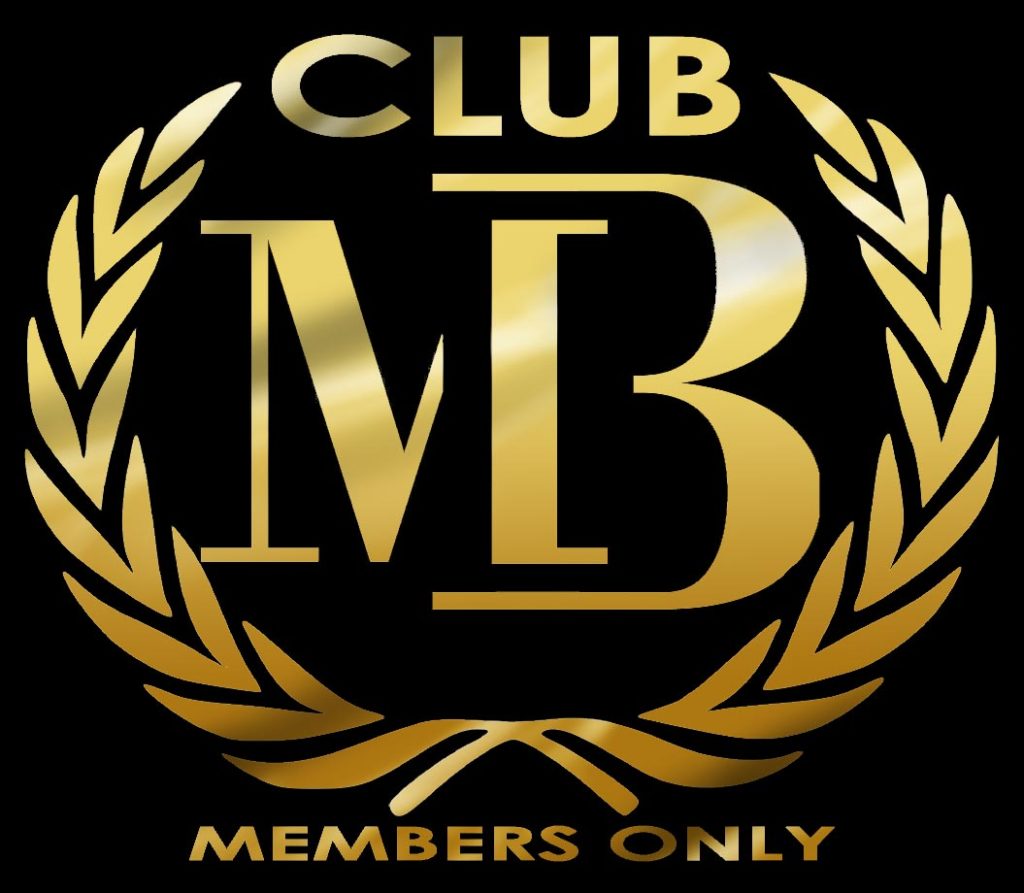 Hello dear club members,
Happy New Year 2021
First of all we wish you all the best for the year 2021. Health is the most essential thing we can wish you!
We are turning the page of 2020, and we have to admit that not everything happened as we had imagined.
We reacted accordingly, changed our plans and adapted with the goal of presenting our Alicanto and Phénix models while continuing to develop future models.
Alicanto and Phénix
So we didn't wait for better days to launch the first parts in production.
Of course the pace is a little slower because we finance the full production.
The first Alicanto cases are out of machining and are going to go to polishing and black treatment.
Many parts are being manufactured: the phoenix cases, our hands, the Alicanto applique decorated with gold leaf, …
And others will soon be launched in production: our sapphire crystals, gaskets and dials …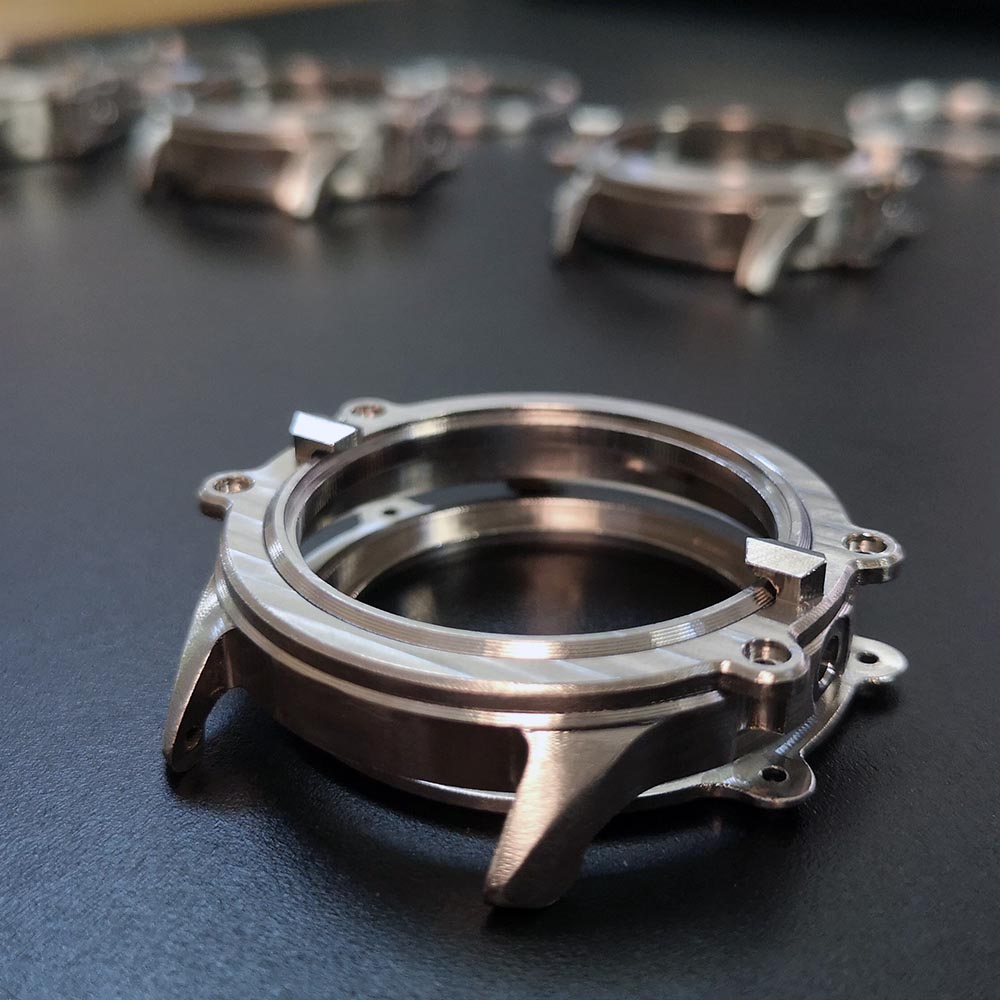 SPECIAL PRE-ORDER PRICE … QUICK IT'S ALMOST OVER !
For those who have not yet reserved their model (Alicanto or Phoenix) the special pre-order rate will soon disappear.
Currently a 35% discount is applied.
When the special rate will end, as a member of the Club, you will only be able to get a 5% discount.
So don't hesitate to reserve your watch. (the order and payment will be done only at the launch)
RAVEN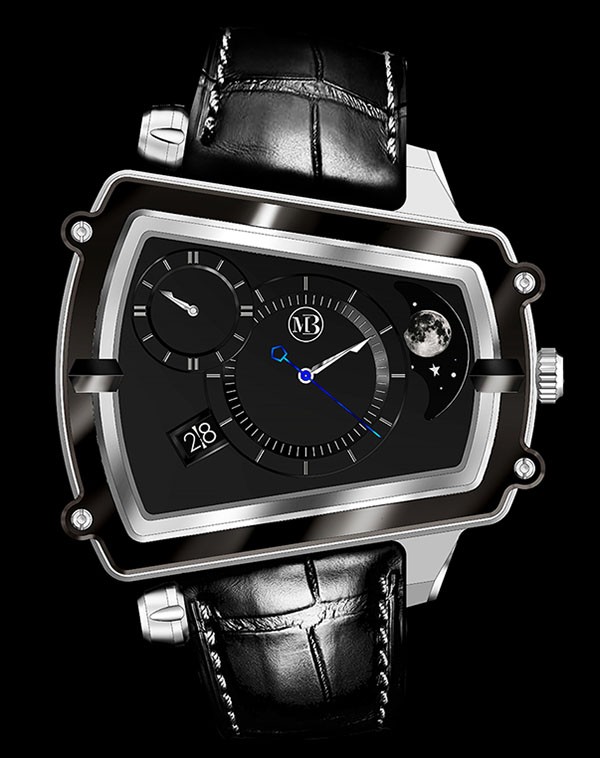 The design is now well defined. We are working on the engineering of the movement which is a very long step and requires all our expertise. We hope to present this study to you as soon as possible, and then we can move on to the prototyping stage.
Some of you have already asked us for the price and a release date. Unfortunately we are not able to answer these questions precisely. All of this will be more precise once we have launched the Alicanto and Phénix models for sale.
THANK YOU
More and more of you are joining the MB Watches Club and we thank you for it.
The website and our pages on social networks have more and more visitors, thank you for your likes!
Keep on following us and sharing our publications!